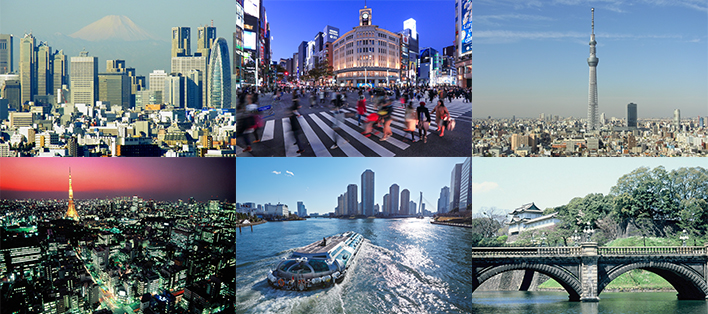 Copyright: Tokyo Convention & Visitors Bureau
Recommendations for Tours and Activities
Here are our recommendations for what to do around Tokyo and other places nearby.
You can find and apply for tours and activities from the following websites:
* You can make your application on your own to each of the above agencies. Please note that ICN2018 cannot take any responsibility for your participation in those tours and activities.
Enjoy your stay in Japan!